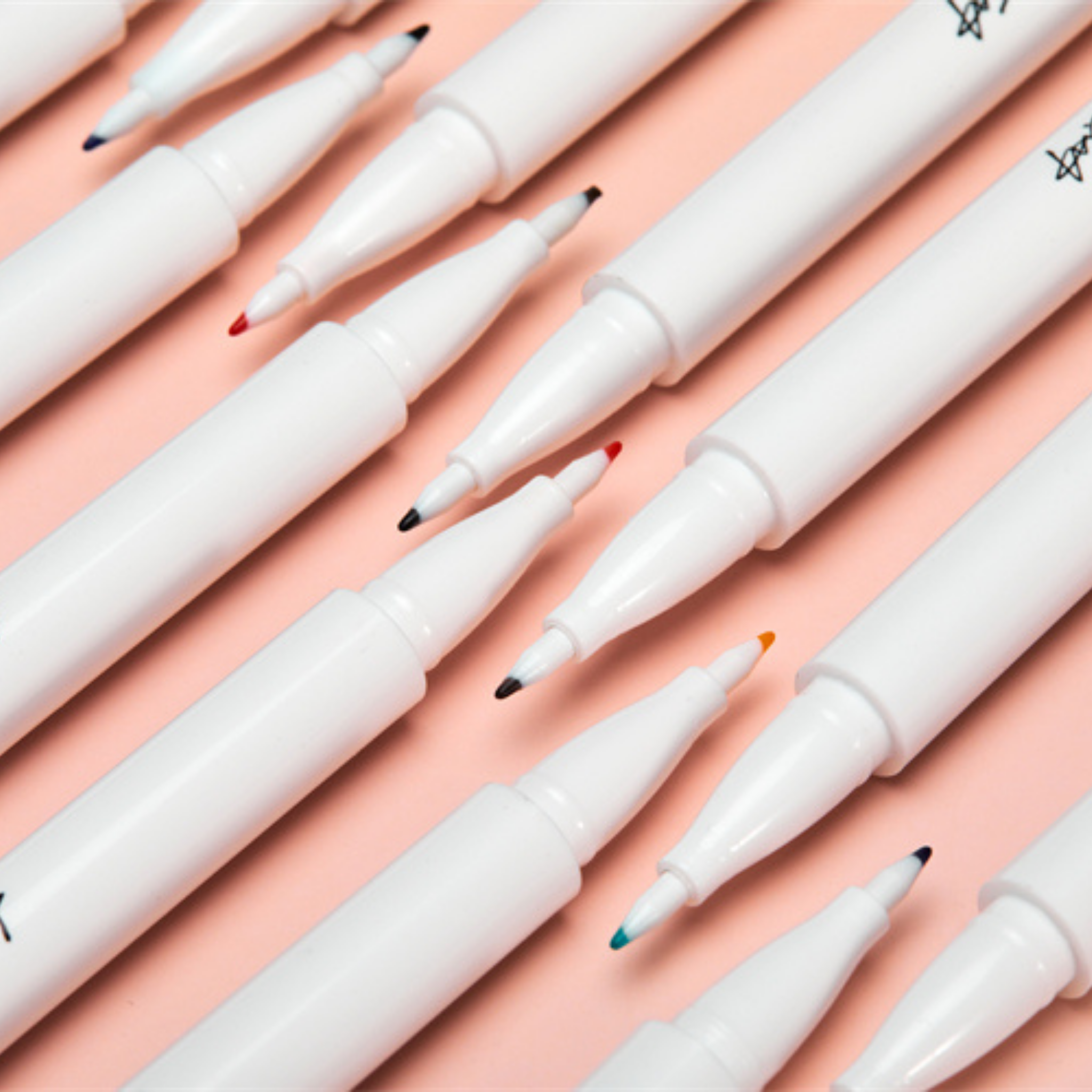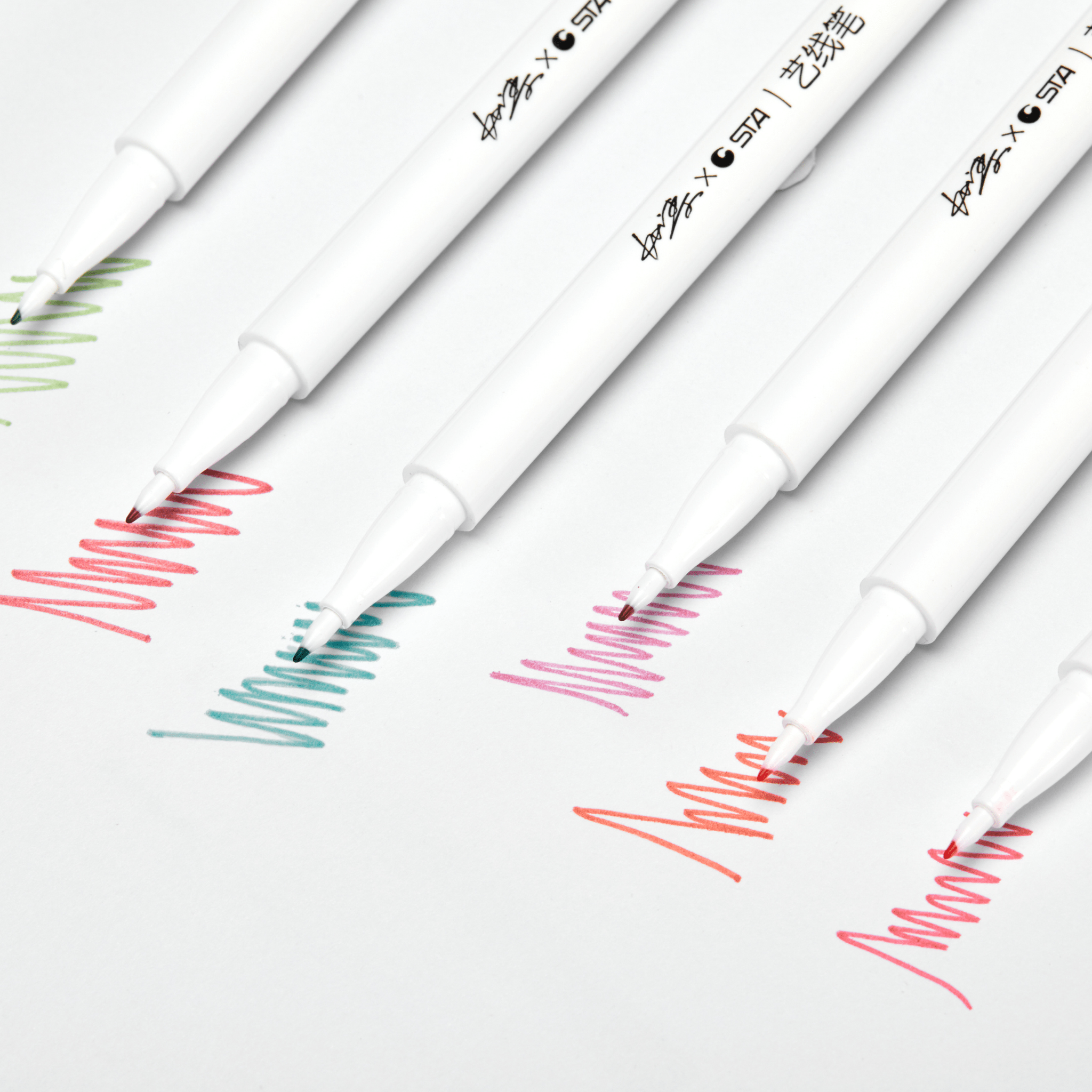 Want to see the excited faces of students when you're about to mark their work with your 'special' pens?  Then look no further!
Look no further than our new 12 pack of artliner pens, bound to brighten up your planner and student work.

These artliners are colourful, smooth and comfortable to write with - all must-have features for any pen to take up space on a teacher's desk. 

No need to stress about pens bleeding through your precious pages or not working when you need them to (like when you need to quickly scribble that meeting on your hand so you don't forget *again*). Our 12 packs of pens will have you covered for all of your Professional Development, planning sessions, meetings and long nights spent student marking work.

Perfect for: Teachers who love to colour coordinate their days, and love a bit of brightness on their planner pages.
Interim report - Zivia
Zivia is an excellent student. She excels in organisational skills and time management and always delivers her assignments on time. Her quality of work is impeccable and her work is beautifully presented. Her creative flair assists her in all aspects of her work, and adding stickers, stamps and calligraphy with felt tipped pens gives her work a finished look. Zivia - you should be proud of your efforts and I thank you for your contribution to the class. I look forward to you being in my class for many years to come. Congratulations on your results, Mrs W.
Perfect service
When the design I chose was sold out, these guys went above and beyond to contact me to rectify and post out as soon as possible. ❤️
Still waiting will review when arrives
Still waiting will review when arrives
Impressive
Always happy with your service Rachel 😀
😍
Love my new planner and assessment book 😍 layout looks user friendly, cover is sturdy, pretty and I can't wait to use it!