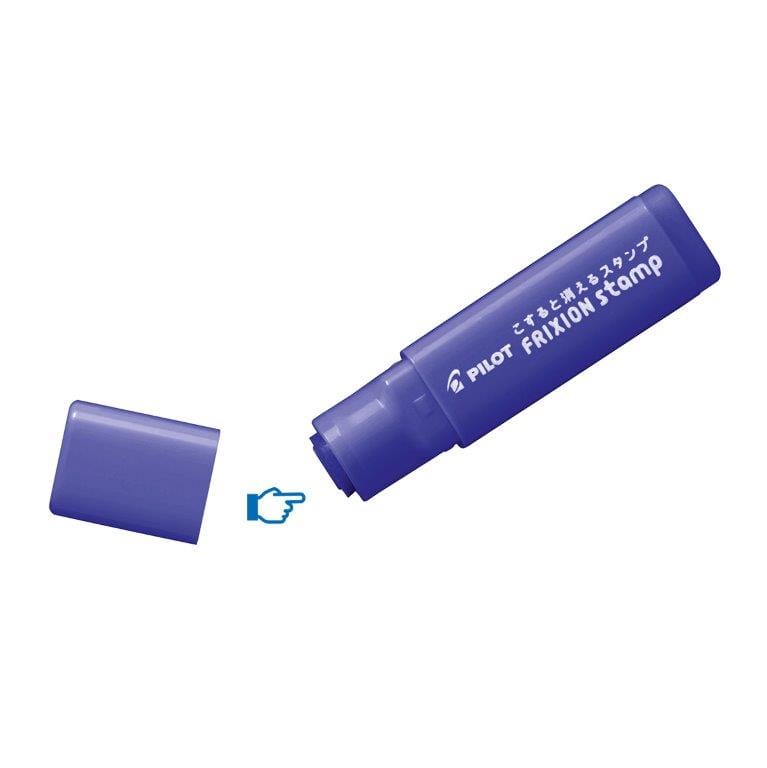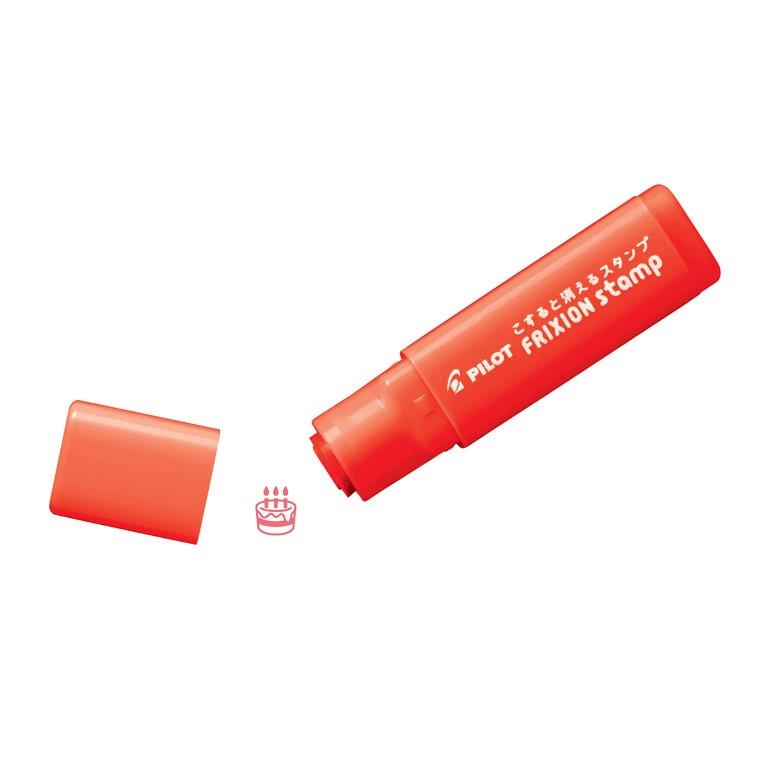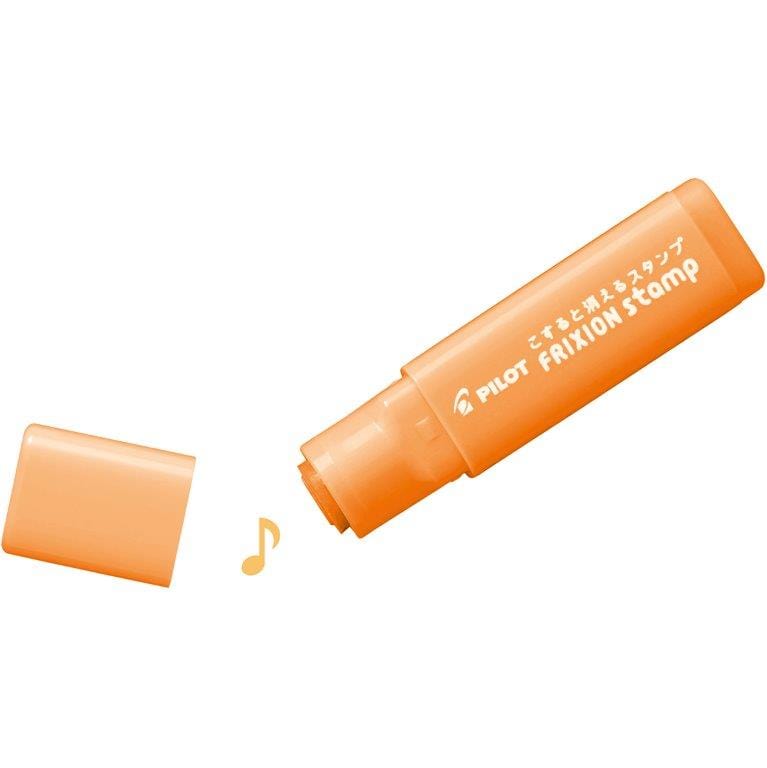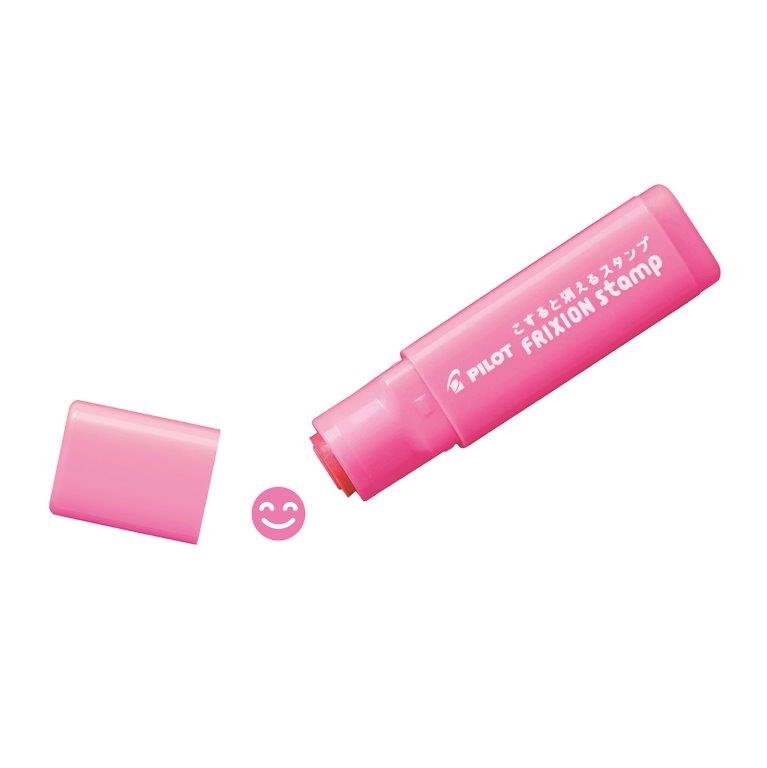 The Erasable Frixion Stamp use Pilot's unique thermosensitive Frixion ink that can be easily erased and restamped.
What a fabulous way to decorate and organise your planner. Use these handy lil' stamps to mark different subjects, create habit trackers, decorate student work or score bonus friend points by gifting a few to a teacher buddy who could use a pick me up!
Each stamp can deliver up to 400 impressions before it runs out of ink.
The stamp comes pre-inked so you don't have to worry about messy ink pads or refills.
It has an ultra-compact design which leaves a small stamp impression on your page.
You can use the stamps to mark dates in your calendar, and then easily erase them if plans change.
The ink won't bleed through to the next page so you can use it on most paper types.
There is a small hole on the stamp so you can attach it to a lanyard or other strap to keep it handy.
Erasing your stamp is easy, simply rub the area using the end of the stamp and watch the ink disappear.
Cute stamps
Great colours & I love the music note.
Best planners every!
I have been buying Zivia planners for a few years. After a year away from teaching I was excited to order another. Zivia exceeded my expectations with some innovative improvements to the design and collaboration with First Nations artists. Thank you for designing a planner with teacher needs in mind.