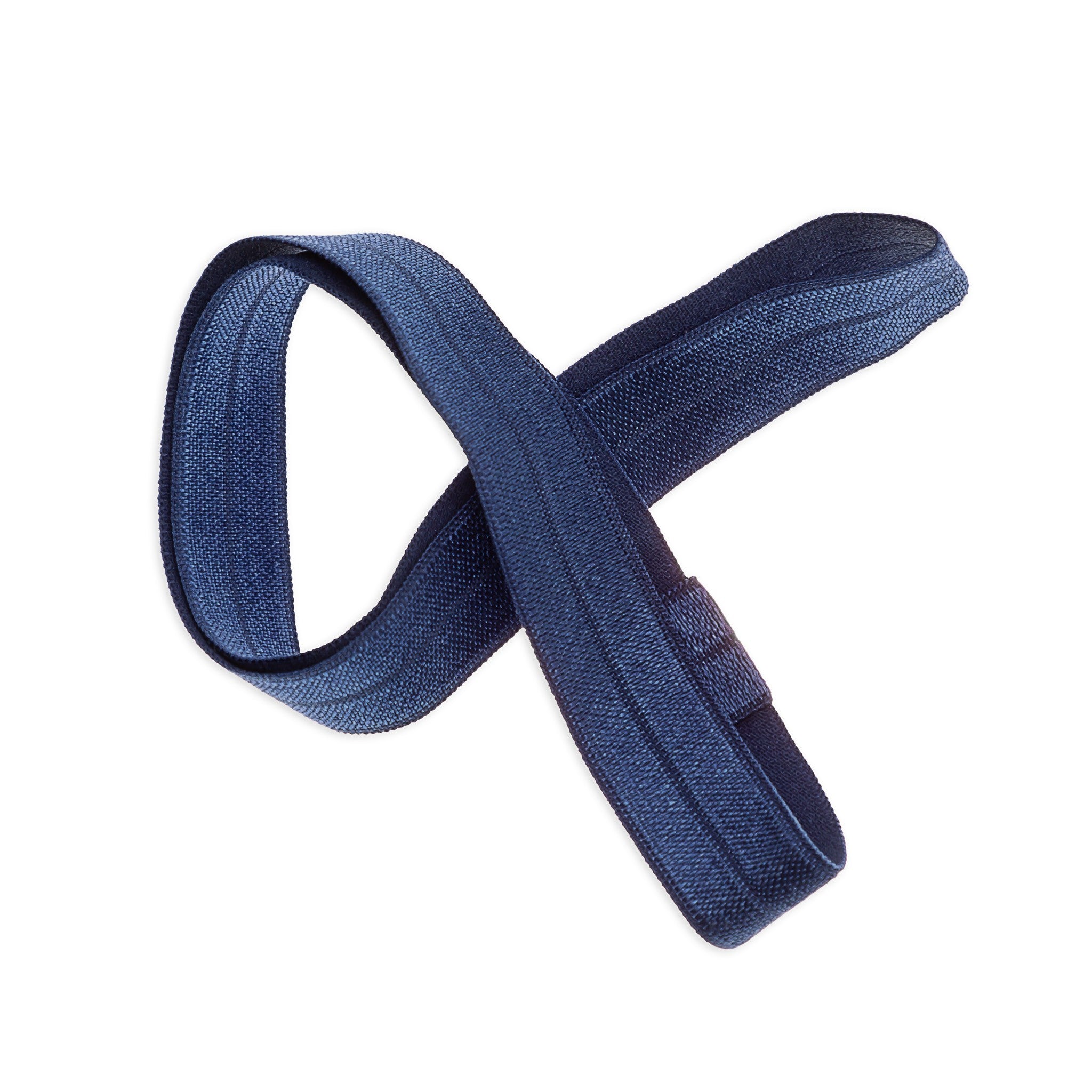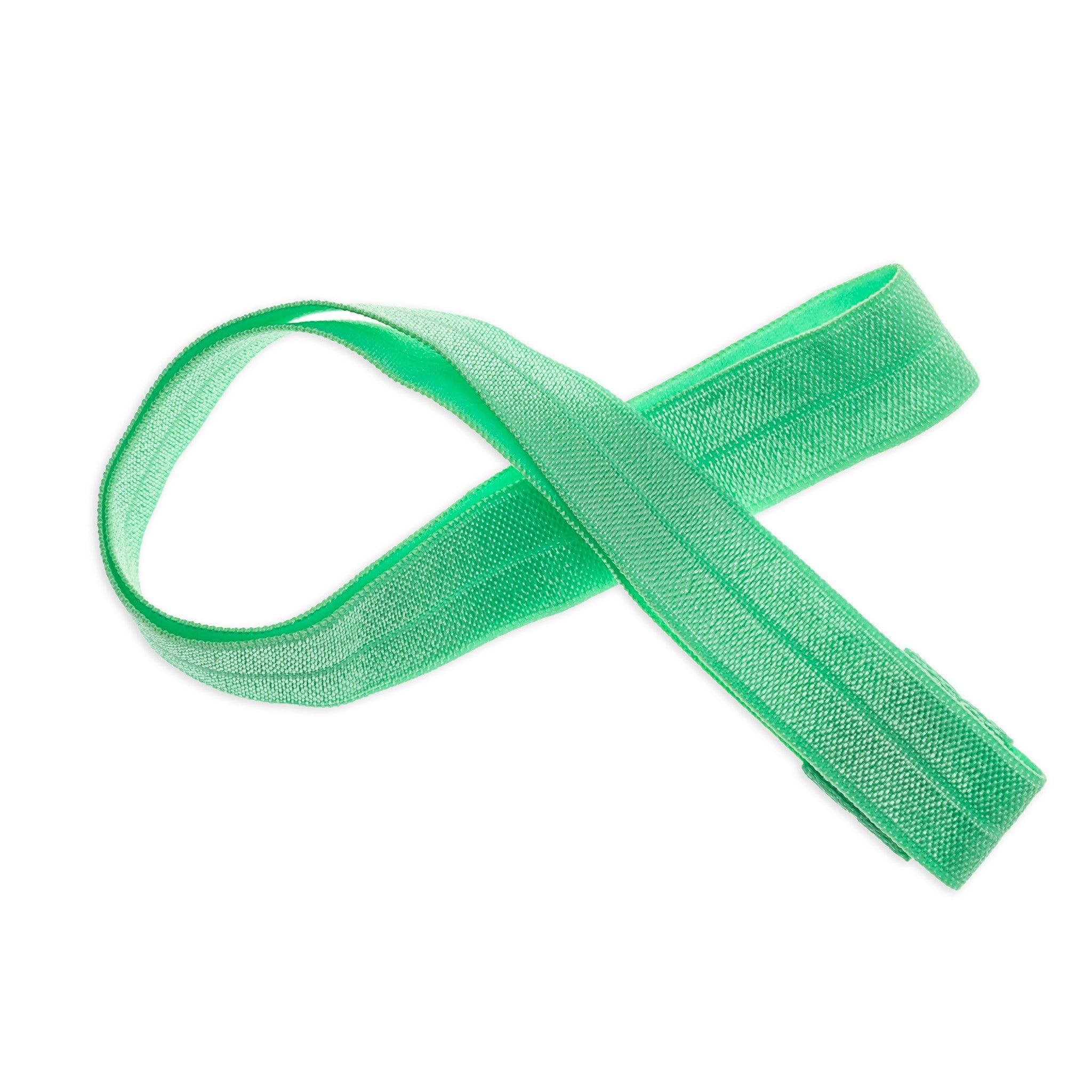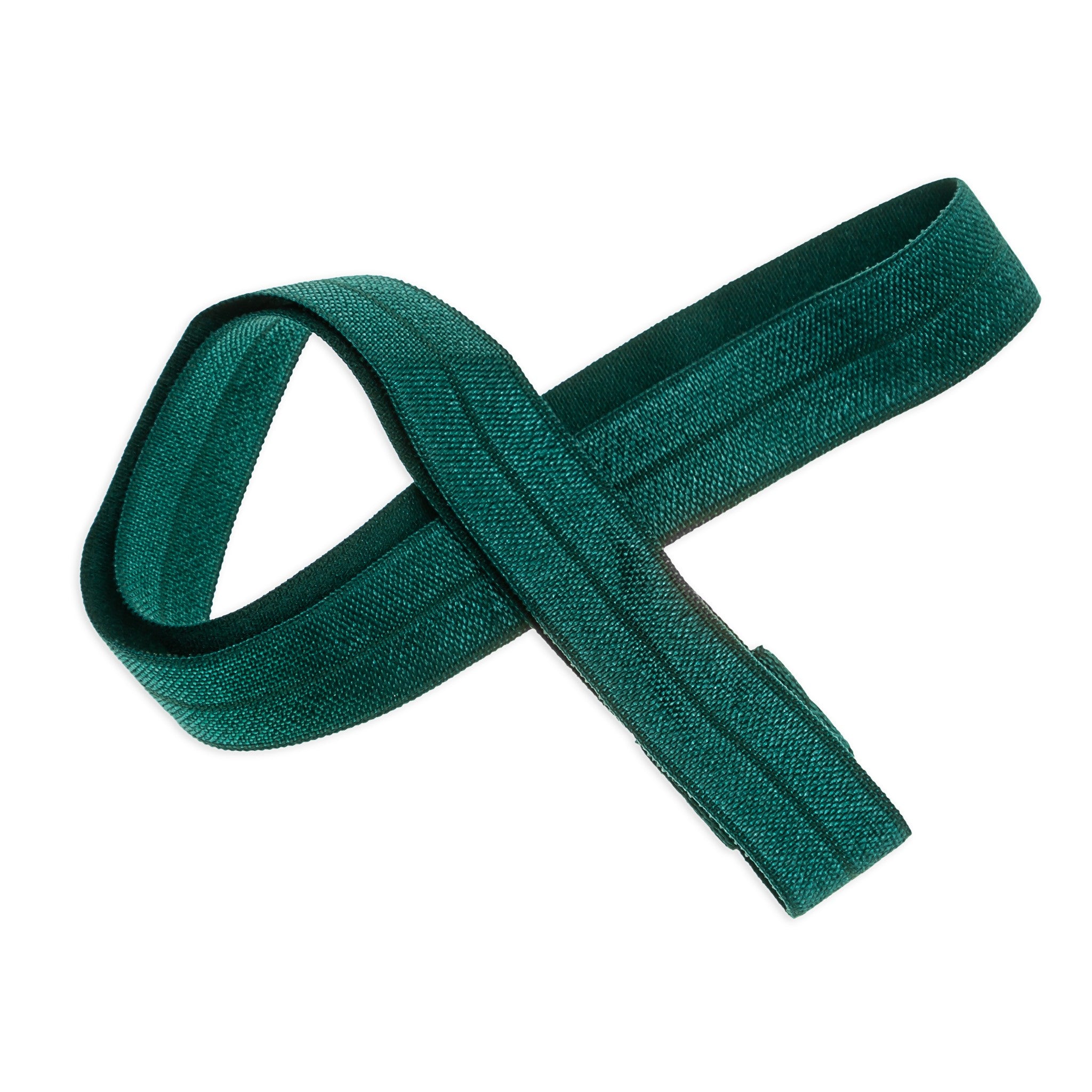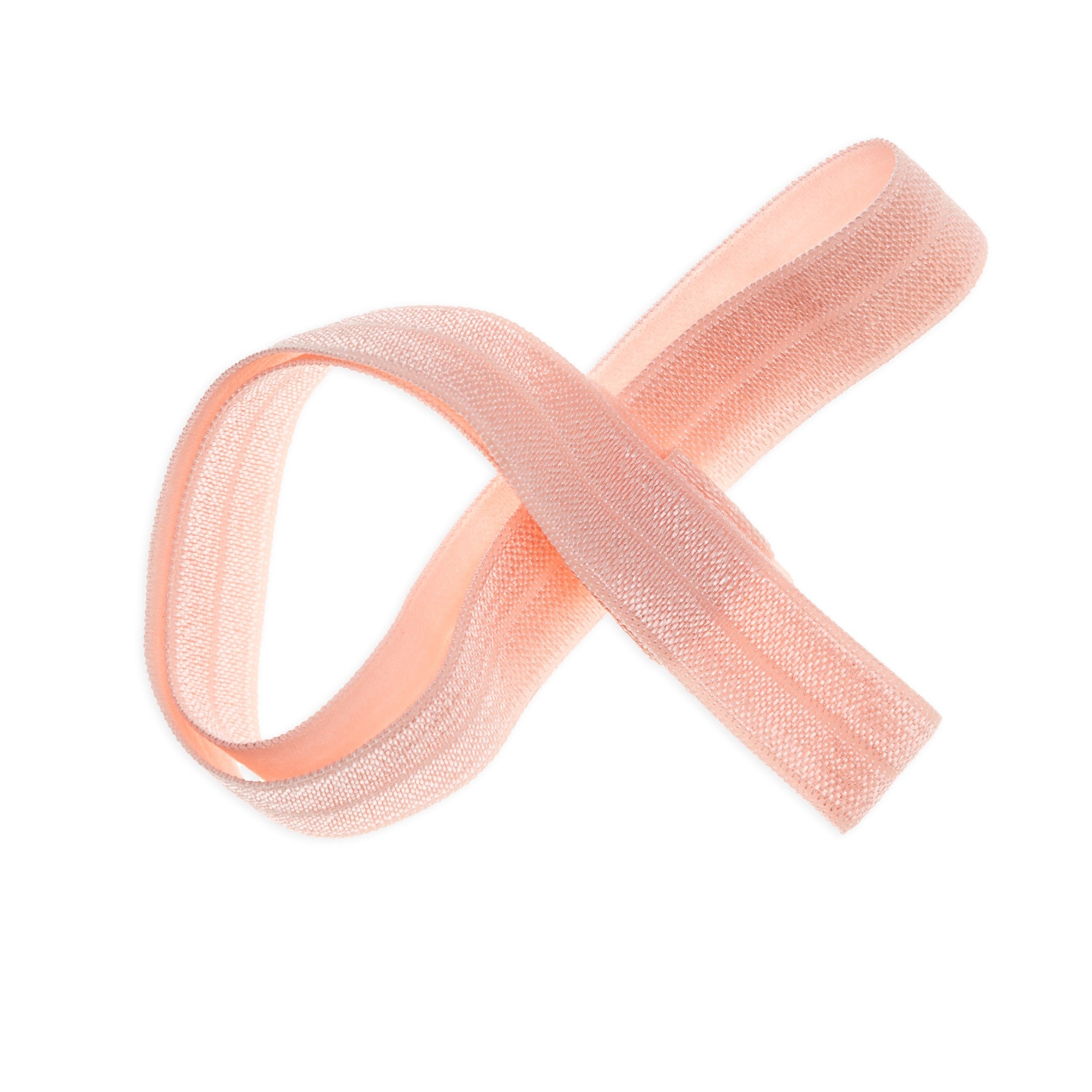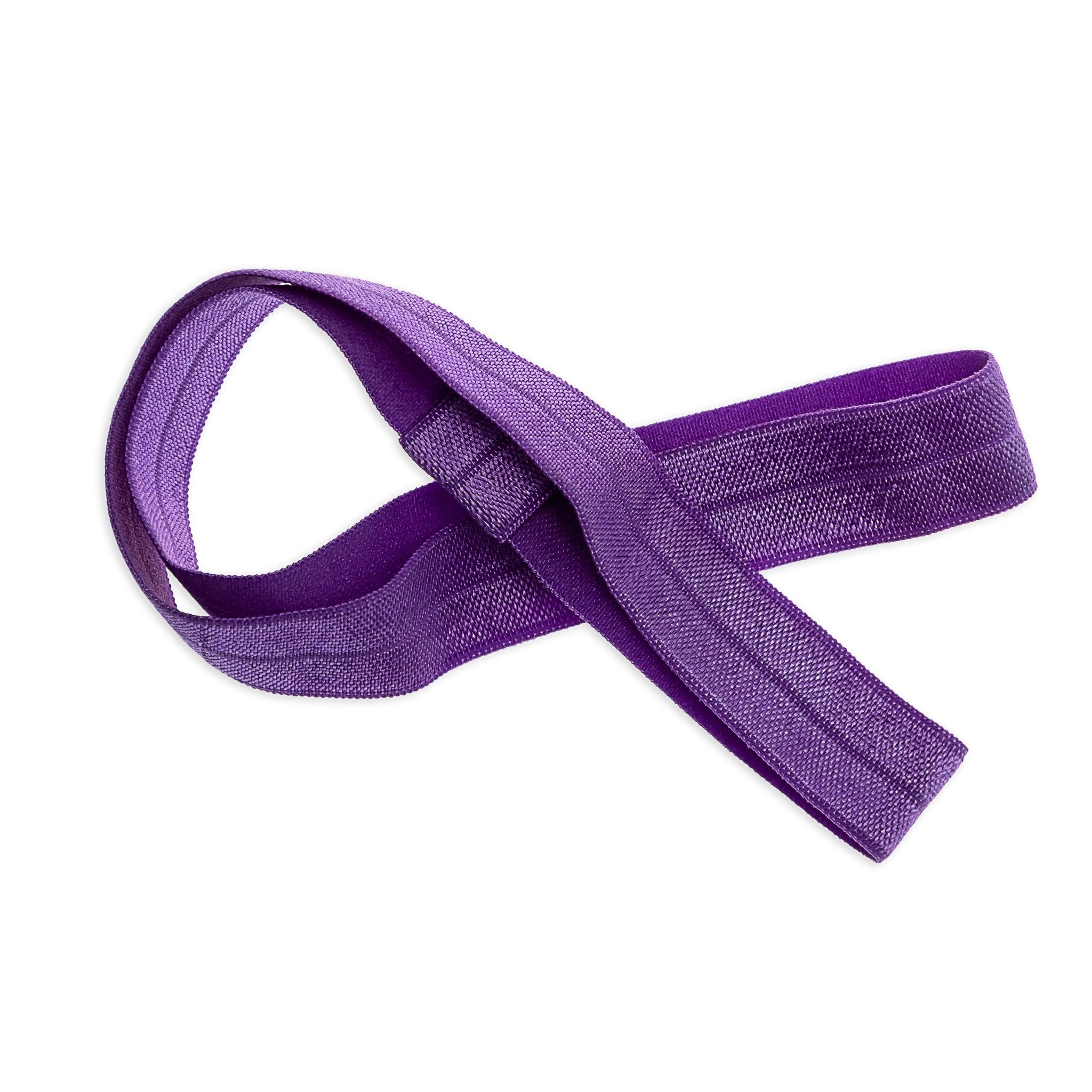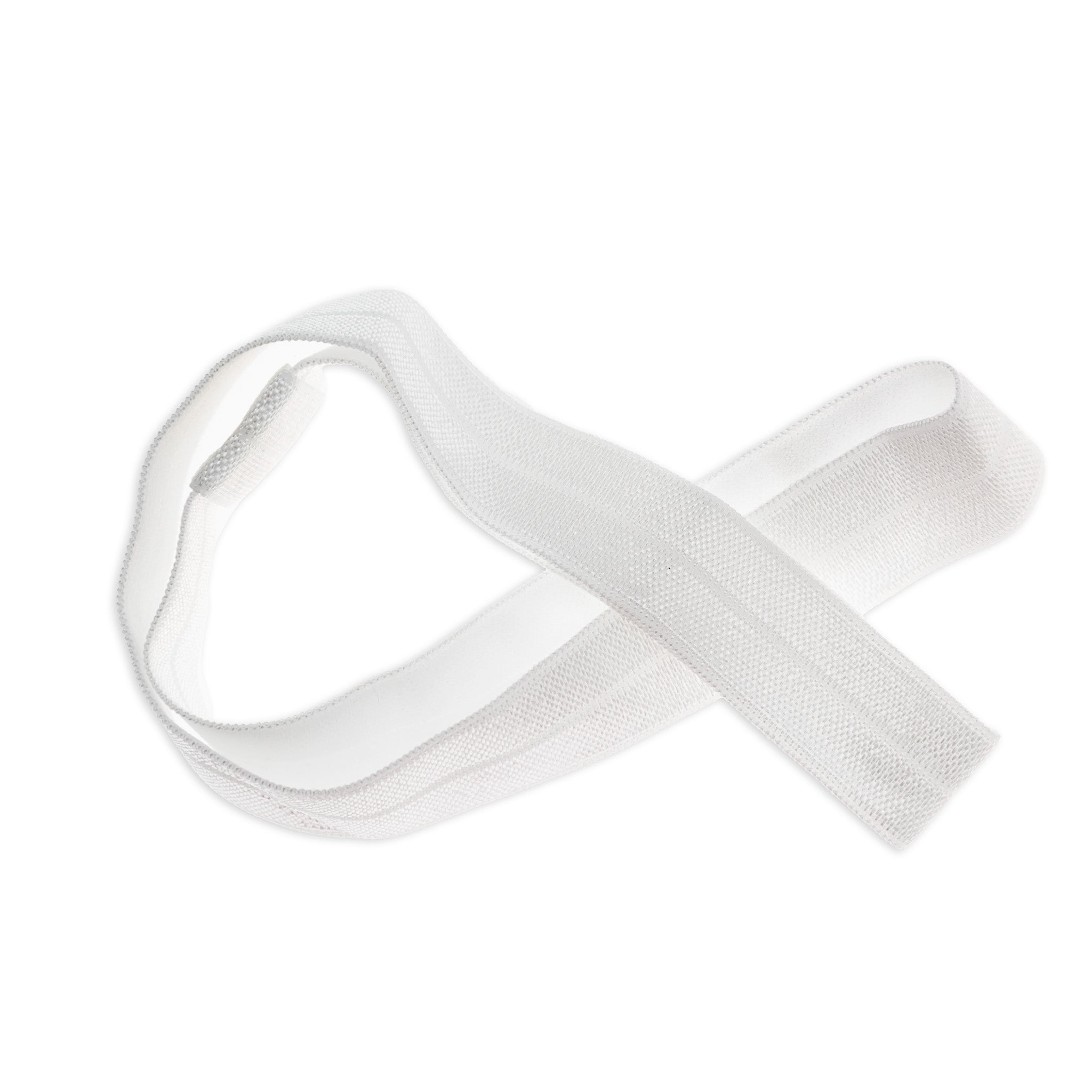 Book Elastics
$4.00 USD
Regular price
off
Sleeker and way more profesh' than a daggy old bulldog clip, these handy dandy book elastics help you keep your sh*t together just like your teaching bestie across the block.
Always look like you're organised AF when you can flip your planner open to the current day/week when 'that' parent requests a last minute meeting for 4:30pm on a Friday...(cue all the eye rolls!)
Available in 8 fancy and bright colours to match or mis-match your planner, assessment book or any other books you have lying around.

Perfect for: Teachers who love looking way more organised than they possibly are.
Pro tip:
They also make wicked hair lackies/headbands for those frazzled Friday, full moon & a free dress all in one (teachers worst nightmare) days.
2023 Diary and goodies
Love the diary for next year. I like the spiral bound because the spiral stays in place and nothing falls off it. Pages are thick and colourful. The other books I ordered
- the PD book and Assessment book will keep me super organised. Love them all!
Gorgeous quality planners
I purchased "Floss" an undated, vertical weekly teacher planner with a pack of monthly tabs and a matching book elastic. The planner was on sale for $34.50 so my order came to just over $40! An absolute bargain. A gorgeous product for a fabulous price. Highly recommend Zivia Designs.
Great Addition
The book elastics are a great addition to the diary as they keep past dates together for easy access to the current week.
Much needed
You definitely need an elastic with your planner. It makes life much easier. I love my bright pink elastic!
I Am Flabbergasted.
The shipping time was really quick to Brisbane which was great, but oh my goodness when I found out the book elastic HAS A PLACE FOR YOUR PEN. I flew out of the window. It's really durable as well, love it