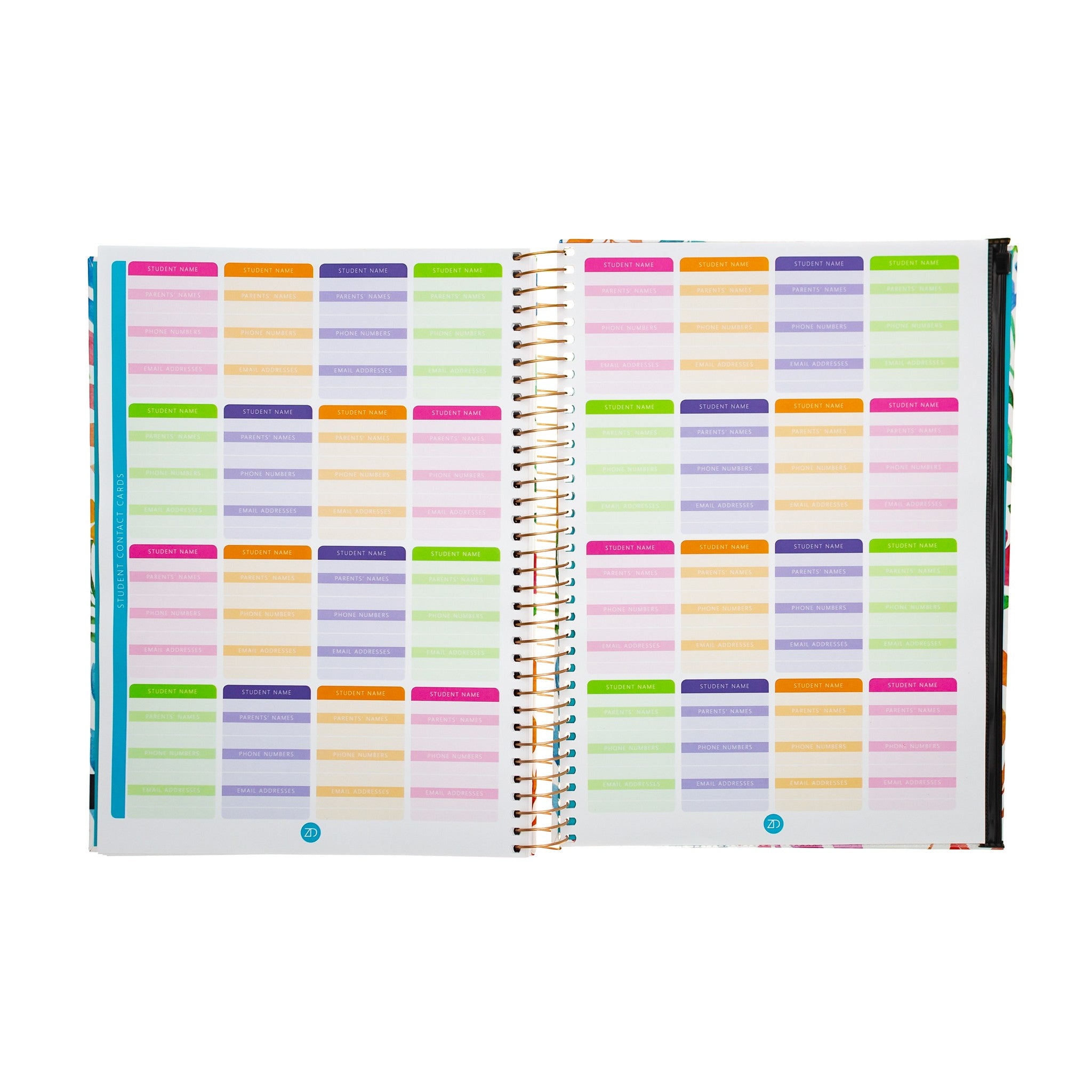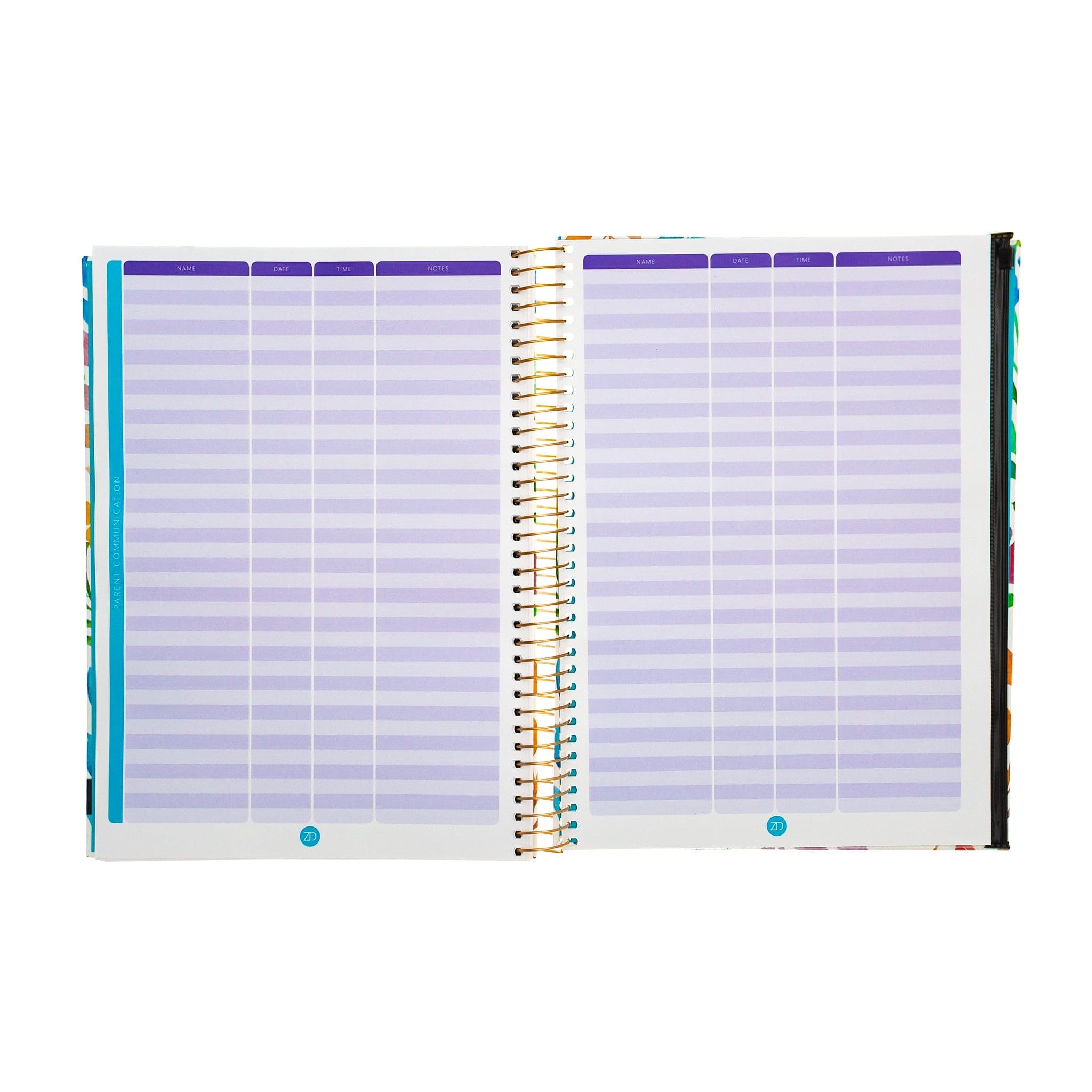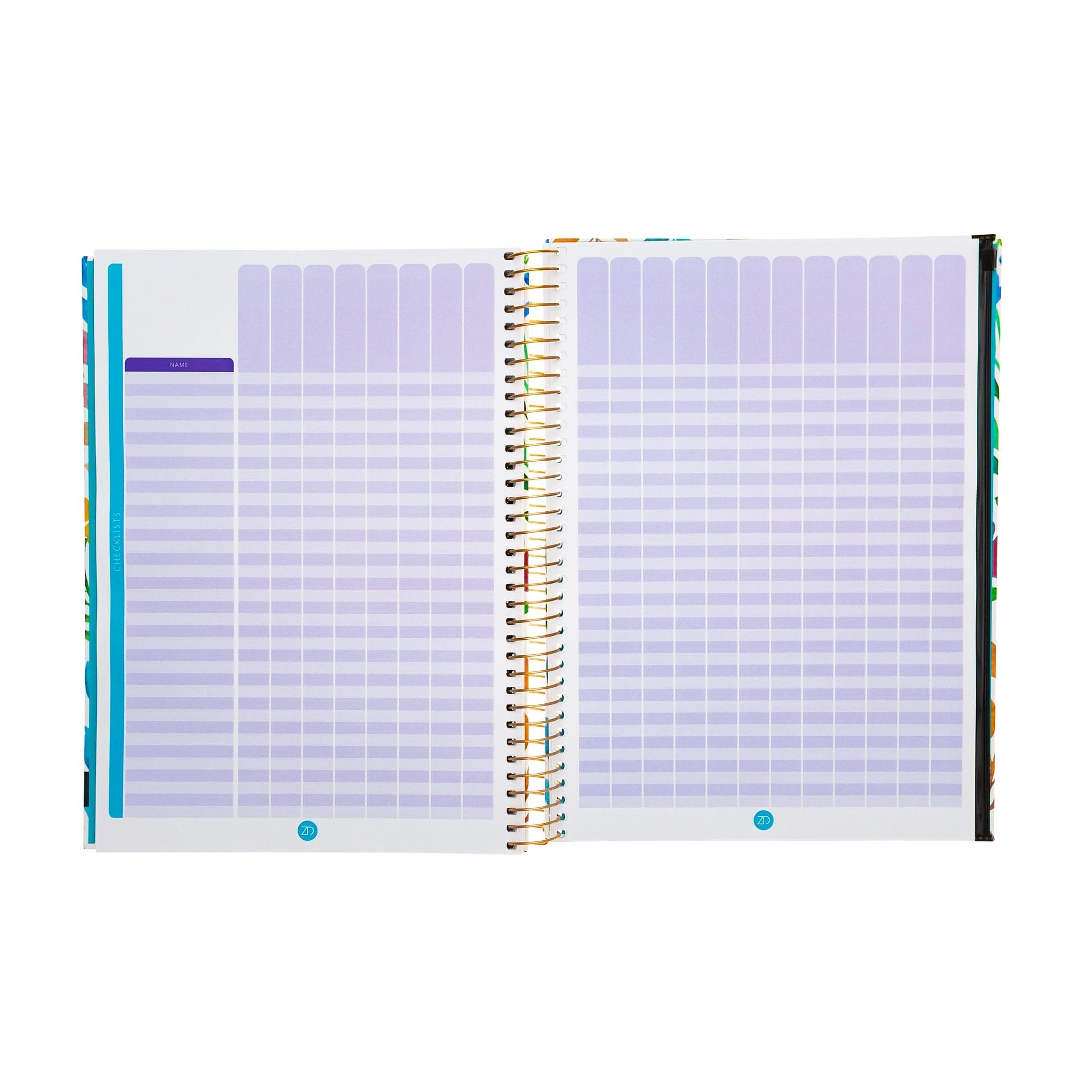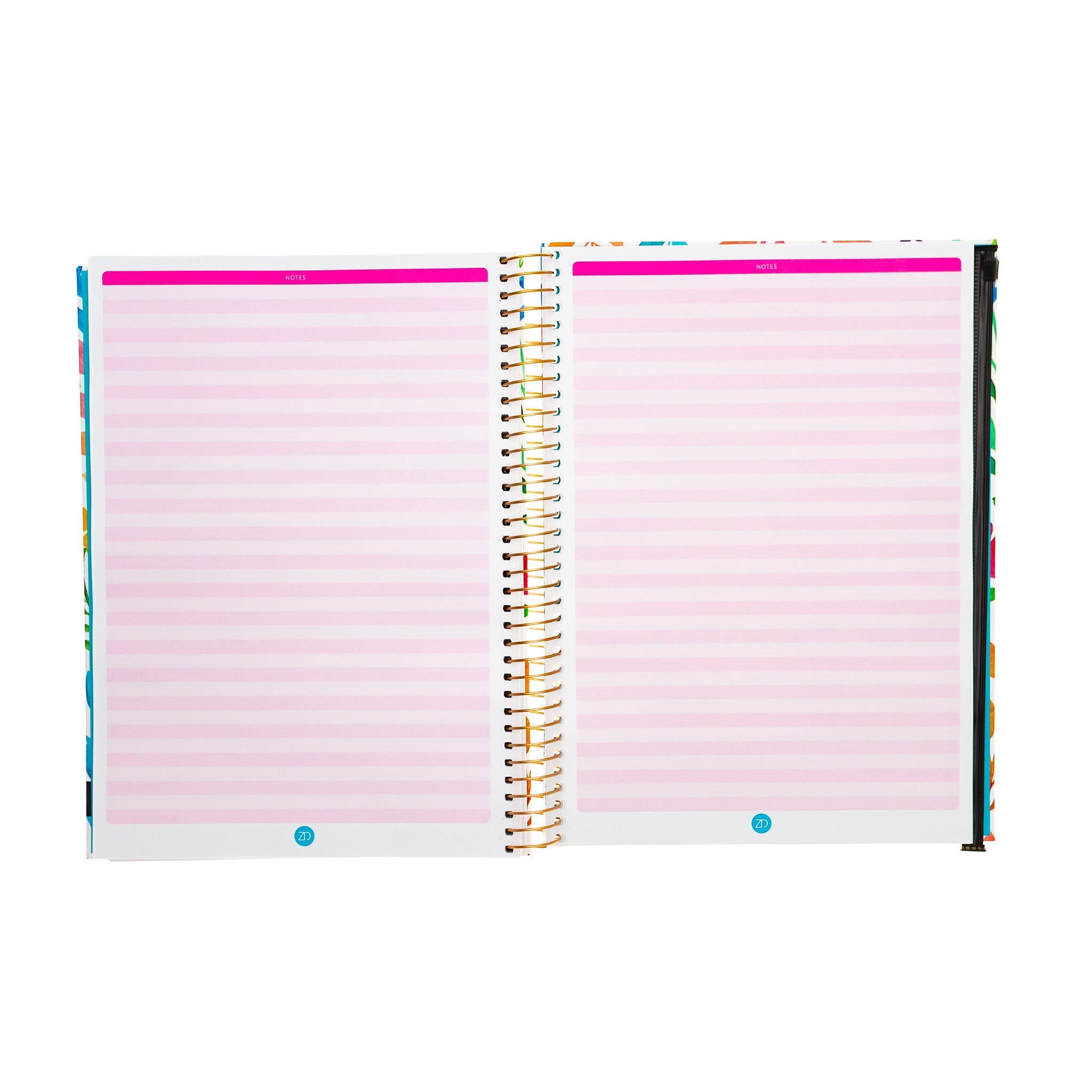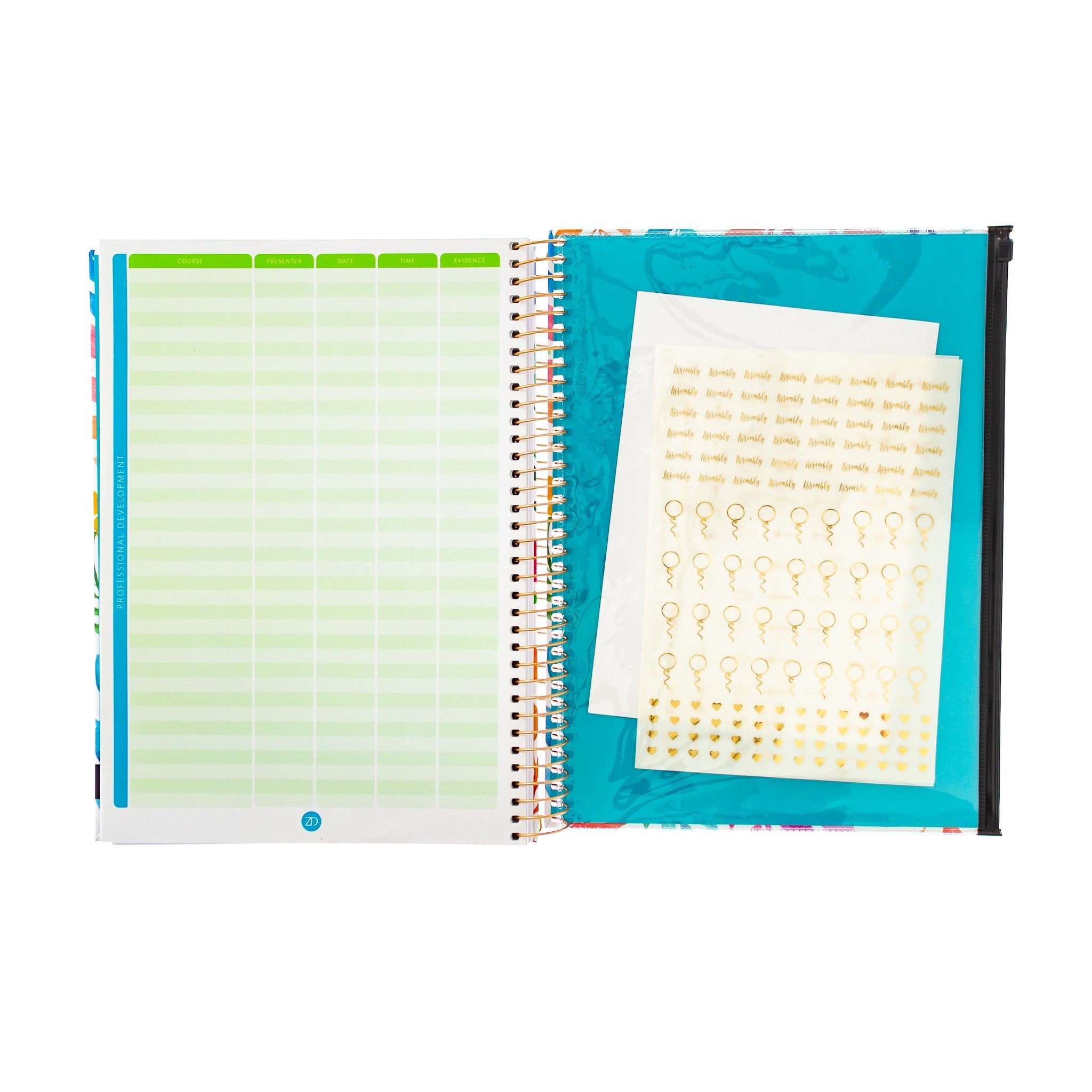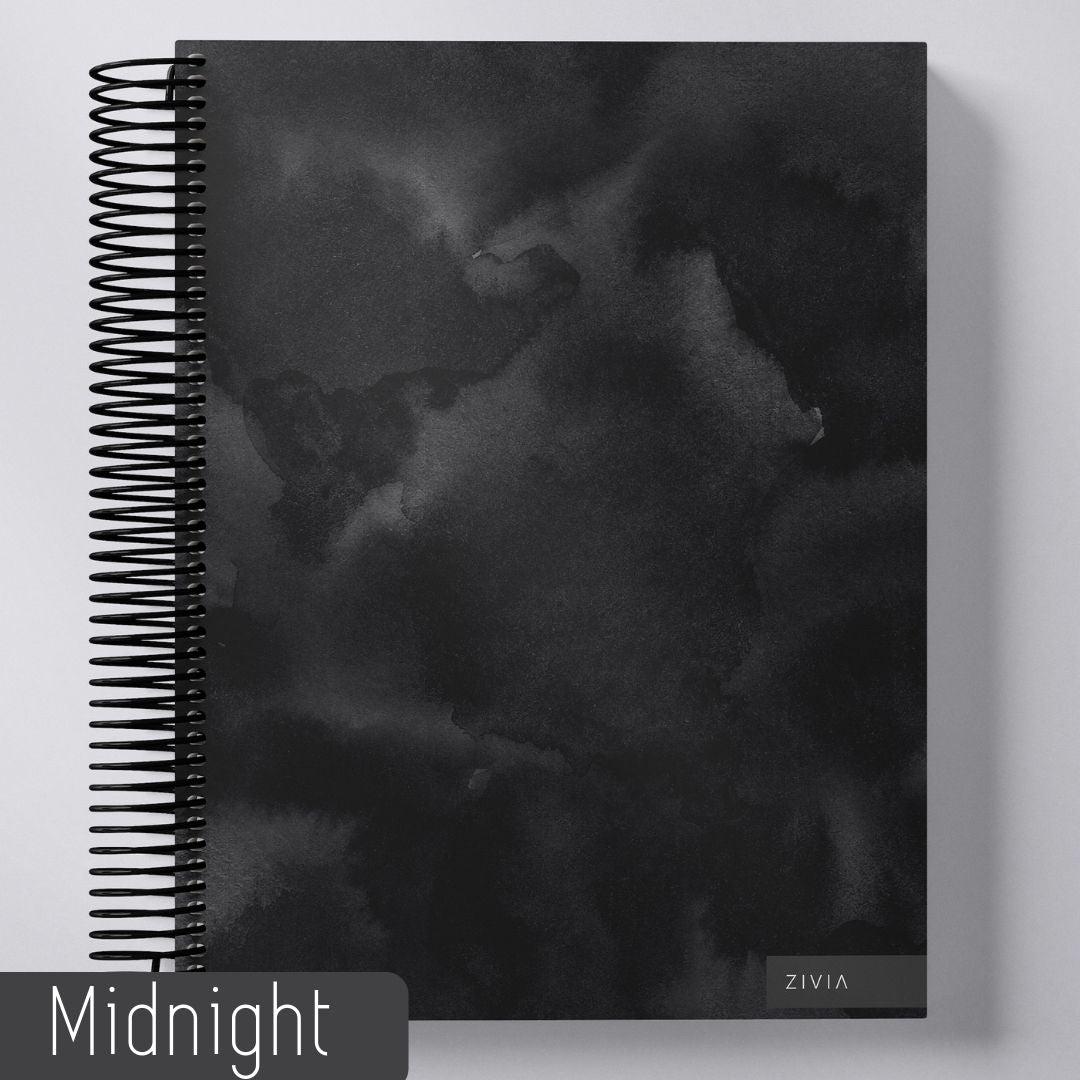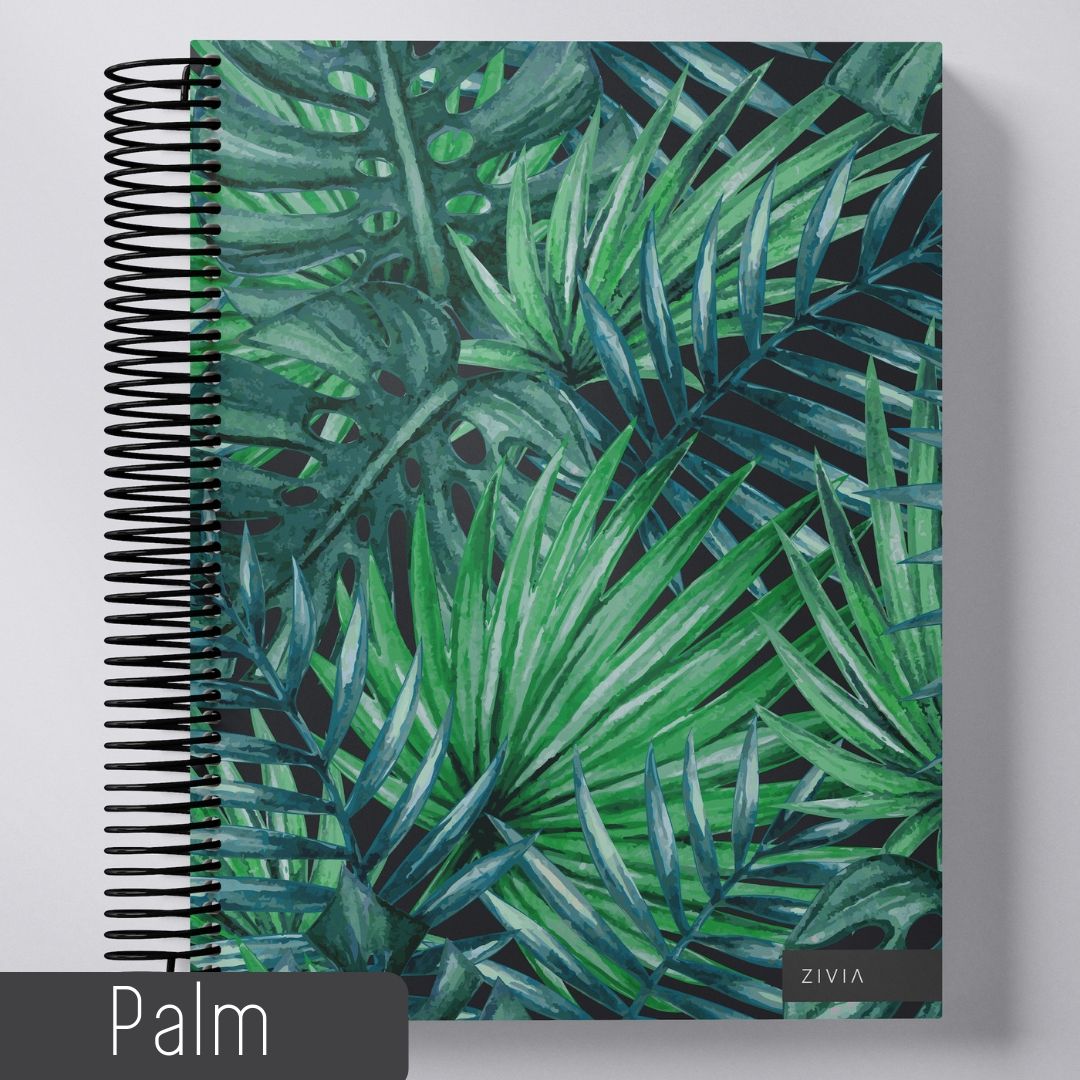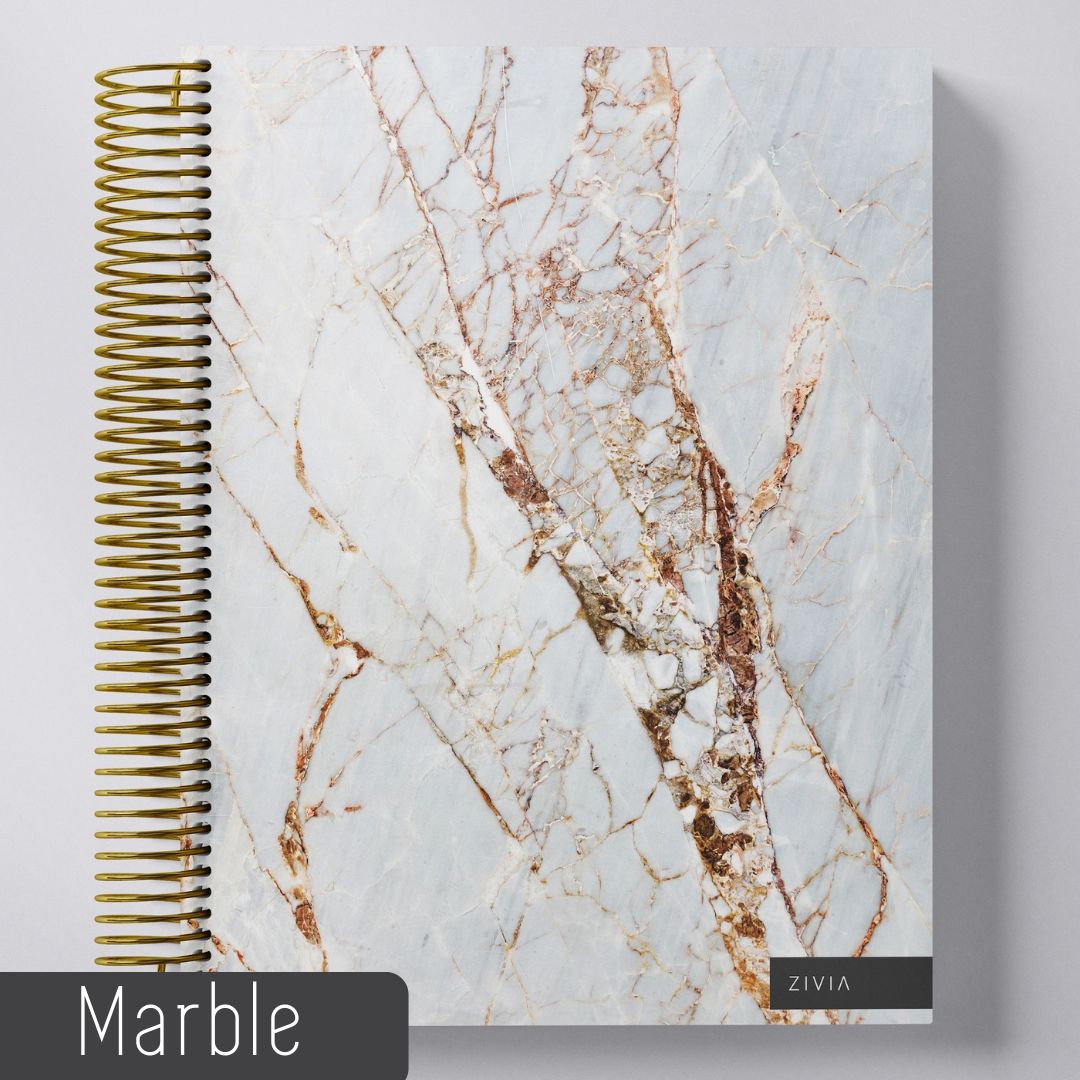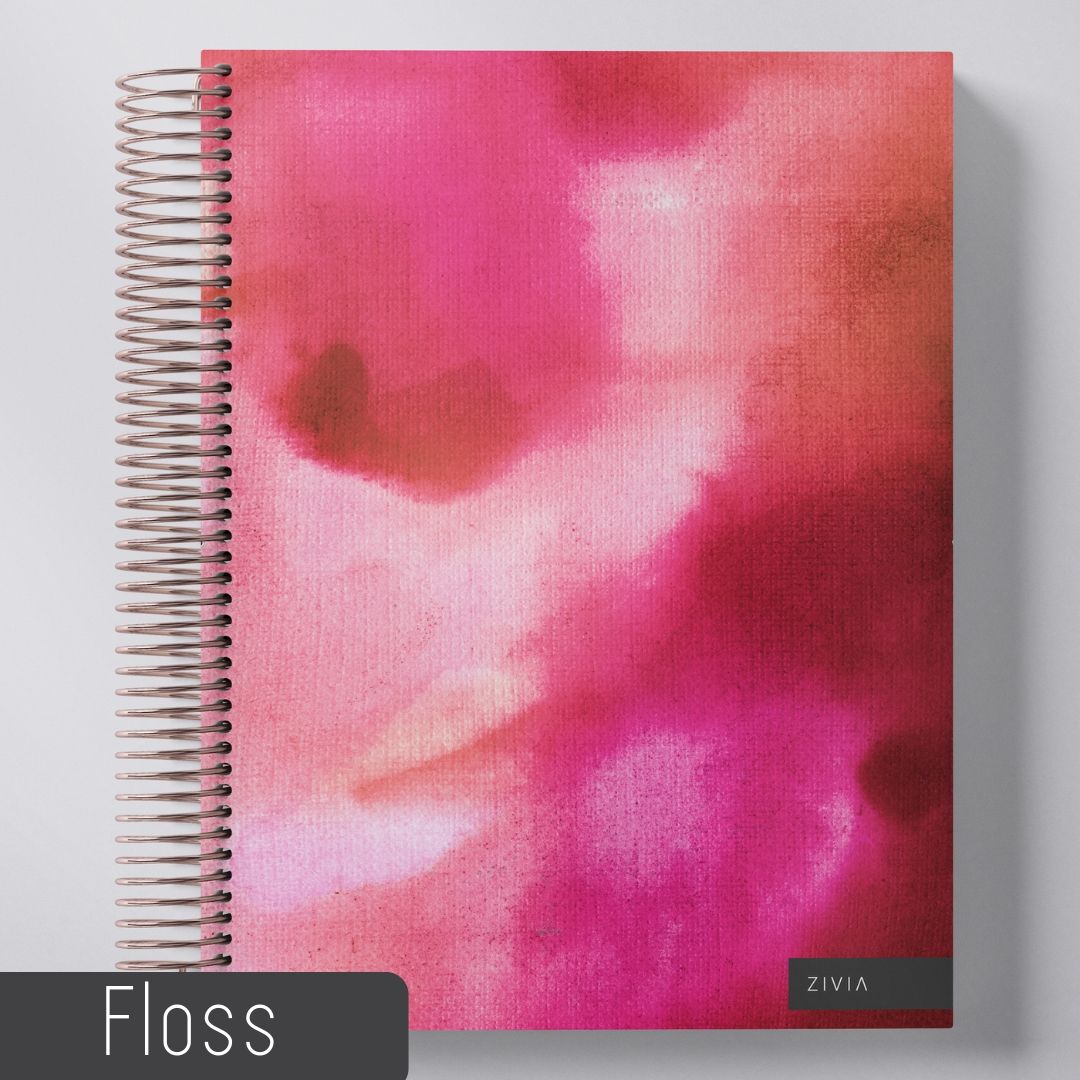 Undated - Vertical Weekly Teacher Planner
$25.00 USD
Regular price
$31.00 USD
off
Some school terms, I plan every week like I'm a contender for Teacher of the Year. Other terms, I go on extended leave and give zero f*cks.
When it comes to planning (or not planning) your week with ease, our undated vertical weekly planner will never let you down. (Unlike the motherflippin' photocopier which always jams when you're printing out a class set of worksheets.)

Bright, sleek, and stylish, this teacher diary provides enough boxes for you to keep track of everything going down (so you don't look incompetent), without all the extra blank space of a daily planner that, let's be real, you CBF filling out. (No judgement.)

Featuring five undated columns with eight (8) lessons/time blocks in each day, plus a handy to-do list and notes space on each double-page spread, this planner is bright, bold, and a cinch to use.

Perfect for: The experienced, laidback teacher who likes to keep up appearances of having everything organised even though they've been doing the teaching gig for so long they could plan a unit of work in their sleep. (Which they often do.)

Still deciding if you're cool enough to rock one of our planners? We only produce a limited number of each planner layout and cover option. (Because FAHN-CY.) Designs and layouts marked SOLD OUT will not be restocked, so get in quickly to avoid disappointment. (*Sad face*)
OOH, WHAT'S IN IT?
• 52 weeks of undated weekly planning pages in a vertical layout (double-page spread)
• Blank to-do list and notes section on each weekly planning page
• A durable yet stylish cover that gives your planner a sleek, professional, I-got-this look
• Full-colour, luxurious 140gsm paper thick enough to handle whatever pen(cil) you throw at it
• Personal details and reminders page
• Four term planners
• Four term timetables
• 12 blank monthly calendars
• Blank checklists
• Parent communication record sheets
• Student contact cards
• Professional development log
• Durable, clear plastic zip-lock pouch at the back for all your VIP, don't-let-this-sh*t-get-ruined stuff. (Like your 'Request for Additional Leave' form.)
• Oodles of blank notes pages, perfect for recording staff/faculty meeting minutes/notes
• BONUS! Score a FREE master set of editable and printable templates/checklists* when you purchase your Zivia Planner. Say 'adiós' to painful hand cramps from writing your students' names eleventy-hundred times! Yay!
* Emailed to you upon purchase.
DIMENSIONS
• A4 SIZE
• 140gsm paper
• 166 pages of teacher-planning goodness ❤️
• 210 x 297mm (Or 8.3 x 11.7″ for our pals in the USA.)
• No idea on weight. (Get your students to weigh it as part of a science lesson and let us know.)
Head to https://issuu.com/ziviadesigns for a preview of all of the pages inside of the planners. 
My Beautiful Planner
This is my Zivia Designs planner. It has so many incredible features inside one beautiful book. I love visually seeing my year, term and day planned out. This allows me to know what is coming up and be incredibly organised. Zivia has done the thinking for me by having notes, checklists and calendar pages. Teaching is an incredibly big job so help yourself to be organised and calm by having everything you need in one wonderful planner. Thank you Rach xx
Gorgeous!
I love all the sections for planning and I can see everything that I need to do. Best part is that it's colour coded, which I NEED. Love my new diary!
Professional Development Book - arrived in 3 days!
So happy to receive my professional development book today with an extra surprise of motivation stickers for my day working with students.
Only ordered it 3 days ago and received it today. Can't wait to start writing all my PL's in this book and finally keeping track of what I have done in one place. Thanks again Rachel
Would 100% buy again!
I found the day to a page planner and loved all the details Rach included. Our school years are structured differently in Canada (plus shipping $$) so the digital version was perfect. Rach was also super helpful and went above and beyond to make sure I got what I needed. I liked that I could organize the pages how I wanted, even adding my own boards calendars for easy reference, and I could print as many grading grids as I wished. Just picked up my planner from the printer and I absolutely love it! I'm hooked! There is no way I'm going back to any other planner after this
Amazing product!!
Love this electronic diary - it is amazing. Easy to access and bright and colourful. I have been searching for a great electronic teacher diary for ages and this is now the one I will go to each year!! 10 out of 10!!!